Discover more from Political Junkie
News you can use about politics, culture, media, and higher education.
Over 4,000 subscribers
Because We Are Really All About You
Or: Why Public Seminar's newsletter isn't spam, and you are going to be so happy to get it every day
We got a great response to yesterday's newsletter, and today I wanted to tell you a little more about why Public Seminar replaced our traditional newsletter, and why we are reaching out to our readers this way.
As you know, everybody wants your attention. You get dozens of emails every day, asking you to click through to something or someone: Human Resources, a clothing company to revisit a sweater you didn't buy (yet), a candidate who just wants $2.00 — and we understand we are adding to your email burden. But we also know that the odds that you will just drop in to find a gem on Public Seminar are not in our favour.
Here's the thing — and we'll be honest about this — we want to talk to you, start a conversation with our readers that can begin here, move to an essay at Public Seminar, and perhaps continue in the comments section.
So we are coming to you. Sometimes it will be be a link to an article we just published, sometimes it will be just commentary from me, and sometimes — well, you are just going to have to open them and see what's there, right? And if you like what you see, just forward this newsletter to a friend and ask if they want to subscribe. Because what we are not doing at Public Seminar is farming your data to push things into your inbox you don't want. And that means that if you genuinely do not want this newsletter, just unsubscribe. We understand.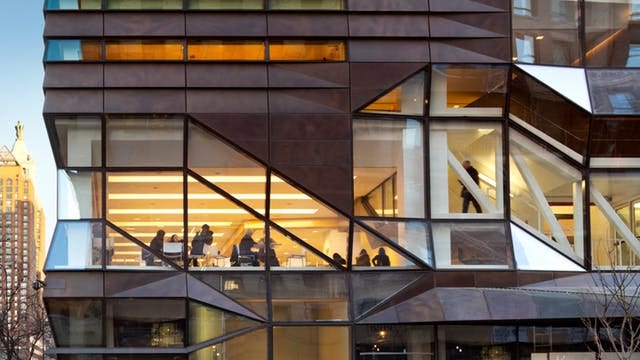 But here's the kind of thing you can expect.Today we have a great essay by Adam Ramsay, co-editor of openDemocracyUK: "How Disinformation Became a Winning Strategy." In it, Ramsay examines how fake news and lying on a grand scale has become part of the populist playbook. Here's a taste:
Boris Johnson was sacked from two previous jobs for lying to his bosses. His most famous contribution to journalism was the invention of the Euro-myth: laughable lies told by Britain's press about the EU which framed England's understanding of it for decades. He is famed for leading a campaign with a fabricated statistic on the side of a bus. Before becoming prime minister, he was already notorious for being wayward with reality. But in this election, he and his team and their fleet of well-funded outriders took lying from a character trait to a brutally effective political strategy.
Enjoy it; learn from it. Tweet it out to friends who are trying to wrap their heads around our new information environment as we head into the 2020 election.
And we'll see you tomorrow.