Discover more from Political Junkie
News you can use about politics, culture, media, and higher education.
Over 4,000 subscribers
BREAKING: Public Seminar Has a Story You Want to Read Now
When sociologist Musa al-Gharbi analyzed the role of white liberals in racist violence, readers jumped on it. We wanted to make sure our subscribers saw it too.
We are getting a great response to yesterday's special issue of Public Seminar, one that explores the choices facing the American Left as we enter the summer presidential campaign. We promised you we would get back to politics.
In fact, as the book was closing Thursday afternoon, other Americans had already made that move. Citizens around the country were organizing to express their rage about the death of George Floyd at the hands of a Minneapolis police officer. President Trump was tweeting his usual racist b*llsh*t — even Twitter flagged it as violent.
After we published, an essay that came to us that is now blowing up the internet. Musa al-Gharbi's "Amy Cooper, The Paradox of the Shameless White Liberal," explains how white anti-racism turns to racism.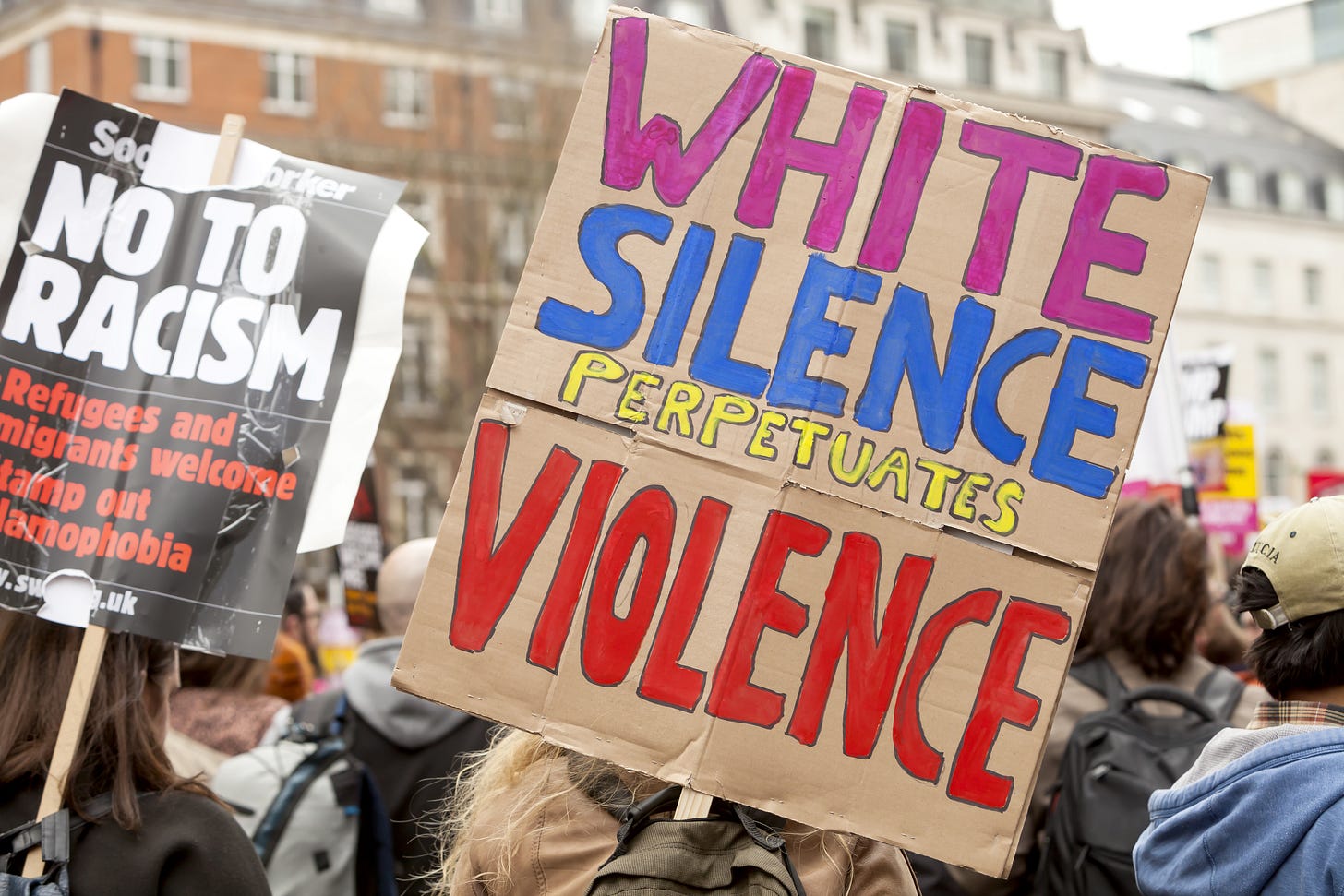 Photo credit: Jane Campbell/Shutterstock.com
How is it that Cooper, a woman whose politics are demonstrably liberal, made a false call to 911 to frame an African-American man who had angered her in Central Park? How could she have so thoughtlessly weaponized her white privilege? As al-Gharbi argues, liberal politics can be instrumental to white racist aggression.
He writes:
Consider Ms. Cooper's threat against the person who told her to leash her dog: She was going to call the cops and "tell them there's an African American man threatening" her life.  It seems taken as a given  that the police are racially biased — that they will act with overwhelming force, and without regard to the actual facts of the case, to defend a white person who appears to be in danger from a black man. Even though she was the one breaking rules, she assumed the police would target him, precisely on the grounds that he was an "African American man."

This is not a set of assumptions that most conservatives would likely hold. They are generally skeptical of claims of racial bias in policing. While some acknowledge a few "bad apples," they assert that law enforcement officers typically discharge their duties in a restrained and fair manner, with their responses to situations dictated by the pertinent facts of the case.

In other words, Ms. Cooper's assumption that the cops would respond in a forceful manner against a black man without asking too many questions, strictly in virtue of his race as compared to hers — this is the kind of belief that liberals tend to hold about cops.
Finish the story here. You'll be glad you did.
What We Are Reading:
Rush Limbaugh is President. (Charles Sykes, "Rush Limbaugh's Legacy Is Complete," The Bulwark, May 28, 2020.)

Is Trader Joe's cutting corners on social distancing? (Michelle Chen, "Sales Over Health and Safety at Trader Joe's," Dissent, May 27, 2020)

Whatever happened to Pete Buttigieg? (Lisa Lerer, New York Times, May 20, 2020)
For Your Listening Pleasure: