Discover more from Political Junkie
News you can use about politics, culture, media, and higher education.
Over 4,000 subscribers
Dahlia Lithwick talks to Public Seminar
In five weeks, the Supreme Court returns: what should we expect as conservatives scramble to get everything they want before election day?
I should be doing an RNC wrap-up, but there is very little to say except that Trump is lying, Americans are still dying. The mainstream media, whose strategies for covering an authoritarian president continue to evolve a bit more than two months before Americans go to the polls, is still trying.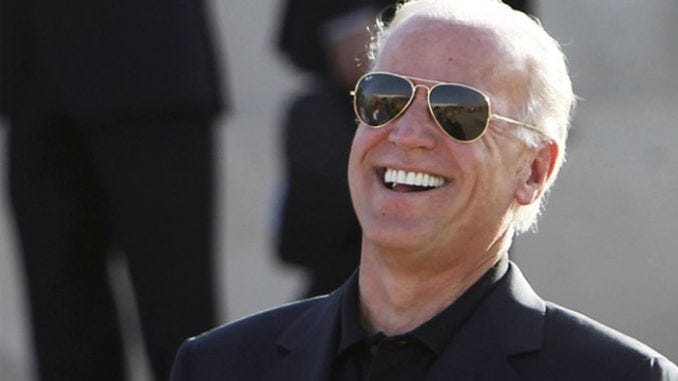 So instead, I wanted to call your attention to an interview I did with Dahlia Lithwick, the legal journalist who covers the Supreme Court for Slate. Here's a taste, and a link to the main event.
---
Claire Potter [CP]: I want to start by congratulating you on another season of covering the Court in the Trump Administration.
Dahlia Lithwick [DL]: It doesn't sound like congratulations. It sounds like deep sympathy. I feel like it should be a black card with gold: "I'm sorry for your loss."
CP: Dahlia, a big story for the fall will be that Associate Justice Ruth Bader Ginsburg's cancer returned in May. Every time we get a health alert from Justice Ginsberg, it strikes fear into the hearts of women and Constitution watchers everywhere. But do we rely too much on the Court and too little on achieving the kind of political consensus that could produce successful legislation?
DL: Well, it's hard to believe that there could be successful legislation: it's a tough thing to say we should invest our energy in this thing that can't seemingly be done. But I don't dispute your premise, which is, I think, progressives have a whole host of very, very magical thoughts about the Court and how it works. Part of that is, I think we just hit the snooze button after the Warren Court and continued to believe that the Court was essentially a progressive institution. We didn't pay enough attention to what was a really systematic, well-funded, dark money effort to change the entire justice system.
Now suddenly we wake up and we say, "What? Everything depends on Ruth Bader Ginsburg." Actually, not. She's one of four progressives now. In 2016, we could have had a conversation about why progressives didn't care about the Court when we had Ginsburg, Breyer, and Kennedy all either 80 or about to turn 80, and a vacancy (Justice Scalia's seat, for which Merrick Garland was nominated) that had been held open by Mitch McConnell. And still, we didn't show up to vote on the Court.
CP: And now, according to the Pew Research Center, it's the third most important issue to voters.
So if, when Barack Obama nominated Merrick Garland, people had gone into the streets the way they're in the streets now, do you think it would have made a difference?
DL: I think it would have. The failure to give Garland not even just an up or down vote, but even courtesy meetings, the hope on the part of Chuck Grassley and McConnell that progressives just would not care was vindicated. The best evidence of that is that while in the spring it was still a little bit embarrassing for McConnell to say, "Hey, we're just not giving you a vote because we don't have to," by September 2016, you had Ted Cruz, John McCain, and McConnell, openly campaigning on the proposition that, "We stole that seat and if Hillary Clinton is elected president, we will keep that seat vacant for four or eight more years. That is our pledge to you."
You have one side that is actually saying, "We are going to do this lawless thing," and every single Democrat that I know of, running for Senate, said nothing. At the highest levels, there was no messaging about the fact that they've stolen a seat, there are three octogenarians, and this Court is going to be unrecognizable to you in two years. Just silence.
Finish reading this interview (yes, we got to Brett Kavanaugh) here.
What I'm reading:
At the Daily Kos, Laura Clawson points out that Rand Paul didn't get attacked by an angry, violent mob when he left the White House last night — unless you believe, as he does, that all protesters, no matter how peaceful, are violent. ("Rand Paul claims he was 'attacked by an angry mob' leaving White House. Problem is, there's video," August 28, 2020)

Tea Krulos asks: "How Do Celebrity Conspiracy Theorists Become Who They Are?" (Literary Hub, August 25, 2020)

In the Columbia Journalism Review's podcast, The Kicker, historian Richard R. John answers editor Kyle Pope's question: "When did we separate politics and the mail?" (August 21, 2020)