Discover more from Political Junkie
News you can use about politics, culture, media, and higher education.
Over 4,000 subscribers
Does the "Welfare Queen" Have a History?
She was a figment of our political imagination -- and she wasn't. Plus: what we're reading, and more coronavirus resources
Do you remember a mythical character called the "welfare queen"? An imaginary woman who emerged in the 1970s to haunt policy debates about how, and whether, the United States government should support the poor?
The welfare queen wasn't a single mom, struggling to make ends meet and fighting off midnight inspections from social workers looking to see if a man was in the house. Oh no. She was a grifter, using her ill-gotten gains to buy fancy cars and furs, flashing her food stamps at the cash register as she purchased steak and champagne.
And that wasn't all she did. The welfare queen not only helped to put Ronald Reagan into office in 1980 but also triggered decades of white resentment, bubbling anger about taxes and "entitlements" that nourished the conservative populist resurgence of the 1990s. The problem was: she wasn't real. She was a figment of conservative political operatives' overheated, racist imaginations.
Or was she?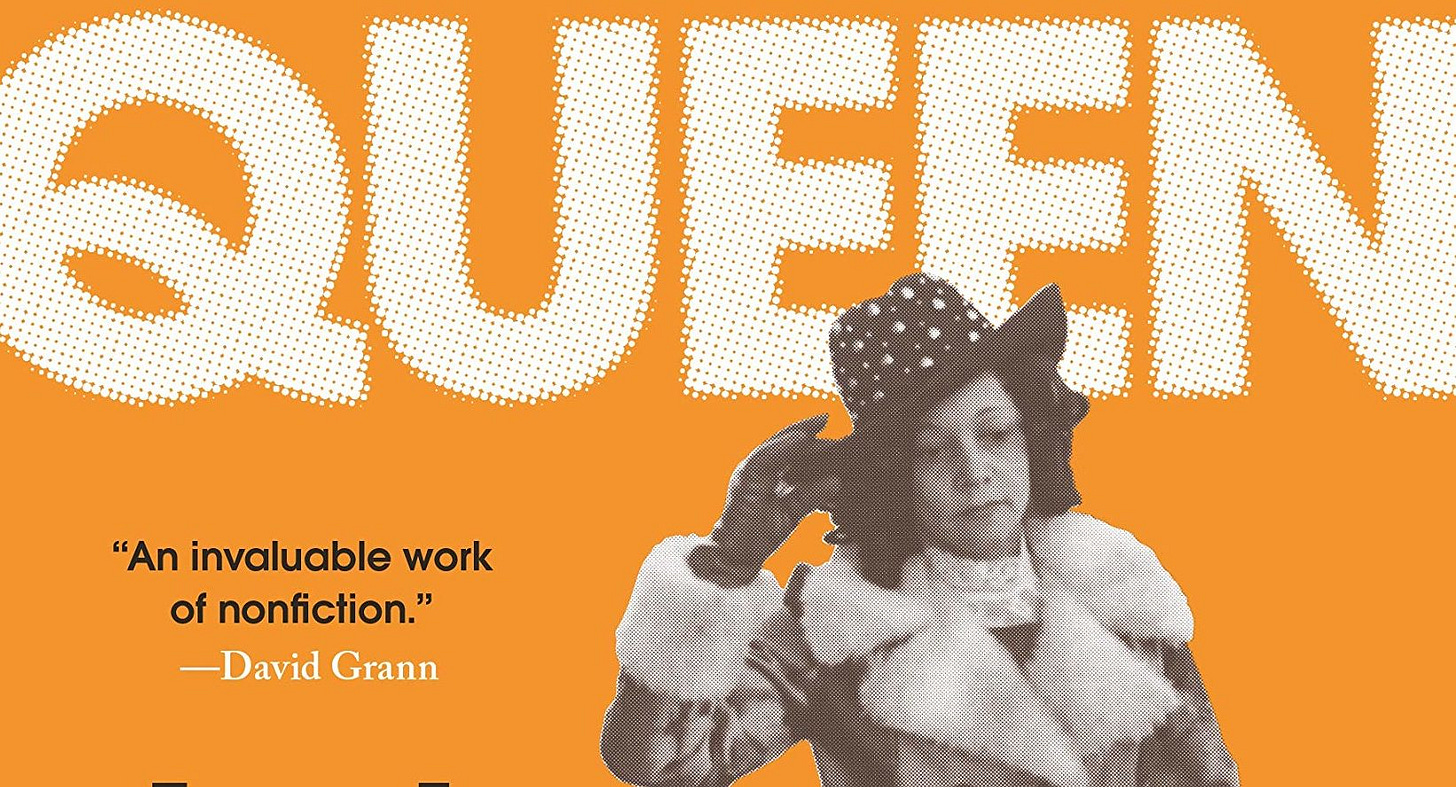 OK — she was a myth. But that doesn't mean that no one ever gamed the system or that there isn't an exciting history, and a real person, behind the myth.
This week on Public Seminar, we have a terrific interview with Josh Levin, the author of The Queen: The Forgotten Life Behind an American Myth (Little, Brown, 2019) and the winner of the 2020 National Book Critics' Circle Award for Biography.
Here's a taste, as Levin muses on what it meant for a white man to tell the story of Linda Taylor, a woman of color:
It made me think deeply about the story and how to tell it with sensitivity and accuracy and fairness. What really struck me about the power and persistence of the welfare queen stereotype, which was created in a lot of ways in Linda Taylor's image, was that this negative impression of a woman who as you said was perceived to be black, was so sticky. It stuck so easily onto our culture and our society. It was important for me to think through why it was that right around the time that Linda Taylor's crimes were being reported, often in the same newspapers and by the same reporters, there's reporting on fraud committed by pharmacists and optometrists and doctors, and yet no similar stereotypes emerge about those groups, no ideas that these are cheaters and are bleeding the system dry. Again it's hard to look at that set of facts and not come to the conclusion that racism is the differentiator.

One of the toughest and most moving aspects of this reporting process was speaking to Taylor's victims. I was very conscious of not wanting to further a stereotype because Linda Taylor did do, if not all, at least many of the things that she was accused of doing. She was a very prolific criminal, and so the truth of the matter is that debunking the welfare queen myth doesn't mean Taylor was a total innocent. A lot of the people she victimized were people of color. And when talking to her victims, one thing that I heard consistently was the belief that the police didn't care about their stories because of their race. There was this idea that they weren't considered important and didn't matter, and so that was another way that race factored into the story and how I thought about telling it.
You can read the rest of the interview here.
What we are also reading:
Resources