Discover more from Political Junkie
News you can use about politics, culture, media, and higher education.
Over 4,000 subscribers
Fasten Your Seatbelts
After a pause, the mission of bringing politics to your desktop continues
Aaaand…I'm back. Political coverage was what I built this platform for, and now that Public Seminar has a dedicated Substack, Political Junkie is free to carry out the mission. I will still be putting selected Public Seminar content right on your desktop, but there are 90 days to go until November 3, when Americans have the chance to dump the Wretch in Chief.
As always, scroll to the bottom if you wish to unsubscribe, or stay here and fasten your seatbelts, as Margo Channing might have said: it's going to be a bumpy fight.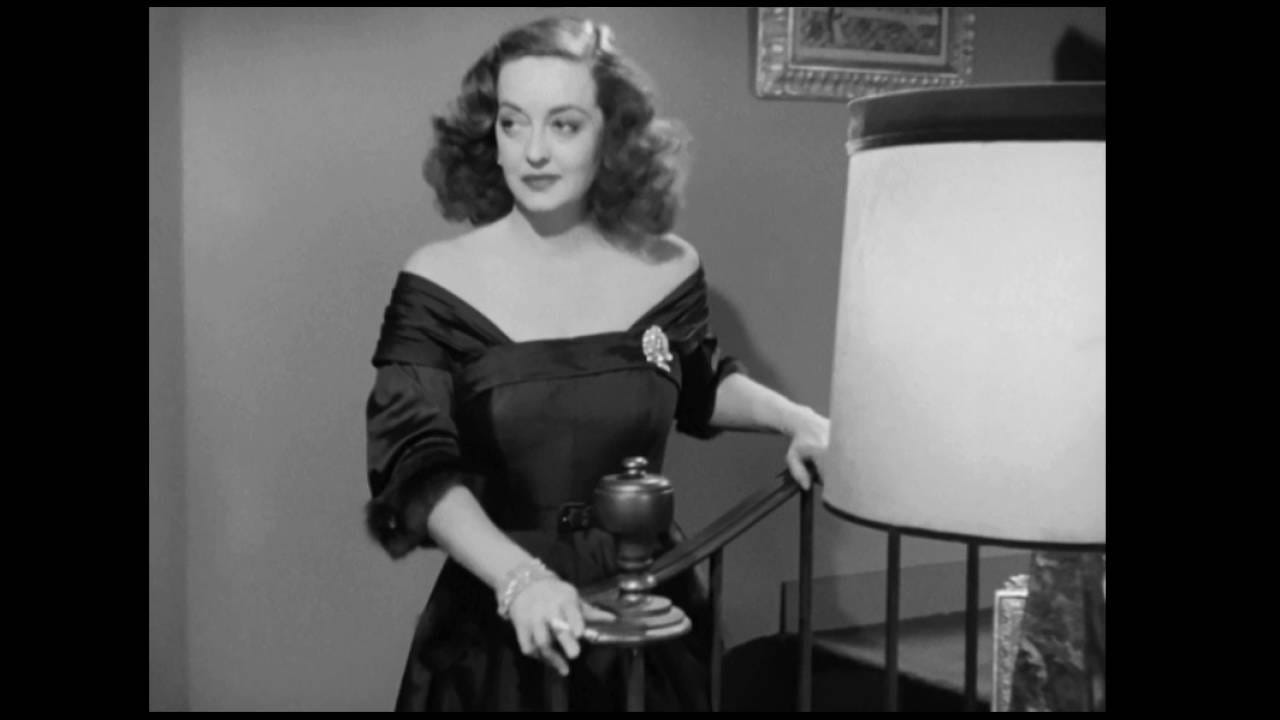 As I am figuring out where to jump in first, here's some reading to bide the time away:
Claire Potter is co-executive editor of Public Seminar, Professor of History at The New School for Social Research, and author of Political Junkies: From Talk Radio to Twitter, How Alternative Media Hooked us on Politics and Broke Our Democracy (Basic Books, 2020). You can tweet with her @TenuredRadical.