Discover more from Political Junkie
News you can use about politics, culture, media, and higher education.
Over 4,000 subscribers
Hail! Hail! to Michigan
Six more states go the polls today, holding the fate of the Sanders campaign in their (we hope, frequently washed) hands
Today Democrats in Michigan, Washington, Missouri, Mississippi, Idaho, and North Dakota go to the polls: 352 delegates are on the line, almost 2/3 of them in Michigan and Washington. As many of you also know, Michigan is where Democrats take the temperature of white, working-class voters. They are a must-win for Bernie Sanders, (whose appeal among African-American voters remains anemic) if he is to stall Joe Biden's momentum.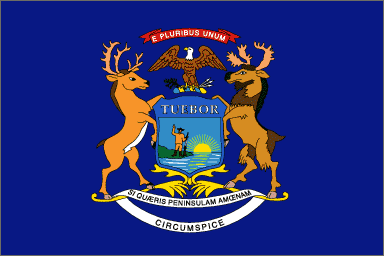 We don't know what the outcome will be, but Nate Silver reminds us that "Sanders's polling deficit is eerily similar to 2016. Sanders trailed Clinton by 21.3 percentage points in our final polling average of 2016 in Michigan. As of late Monday evening, he's behind former Vice President Joe Biden by 23.3 percentage points in our polling average." He also reminds us that the 2016 polling "never made that much sense" — and that Joe Biden, a very different opponent, is slicing through that working-class white male demographic like Sherman through Georgia.
We don't know what will happen, and we are curious as to whether coronavirus will depress turnout in Washington. But what we do know is that Public Seminar will help you think about it tomorrow morning with our spanky-new weekly issue. Watch for this newsletter, in the 8:30 am slot.
In the meantime, check it out: