Discover more from Political Junkie
News you can use about politics, culture, media, and higher education.
Over 4,000 subscribers
"His Only Pre-existing Condition was Trusting Donald Trump"
A daughter turns mourning into political action--and the Democrats hit a home run with their virtual convention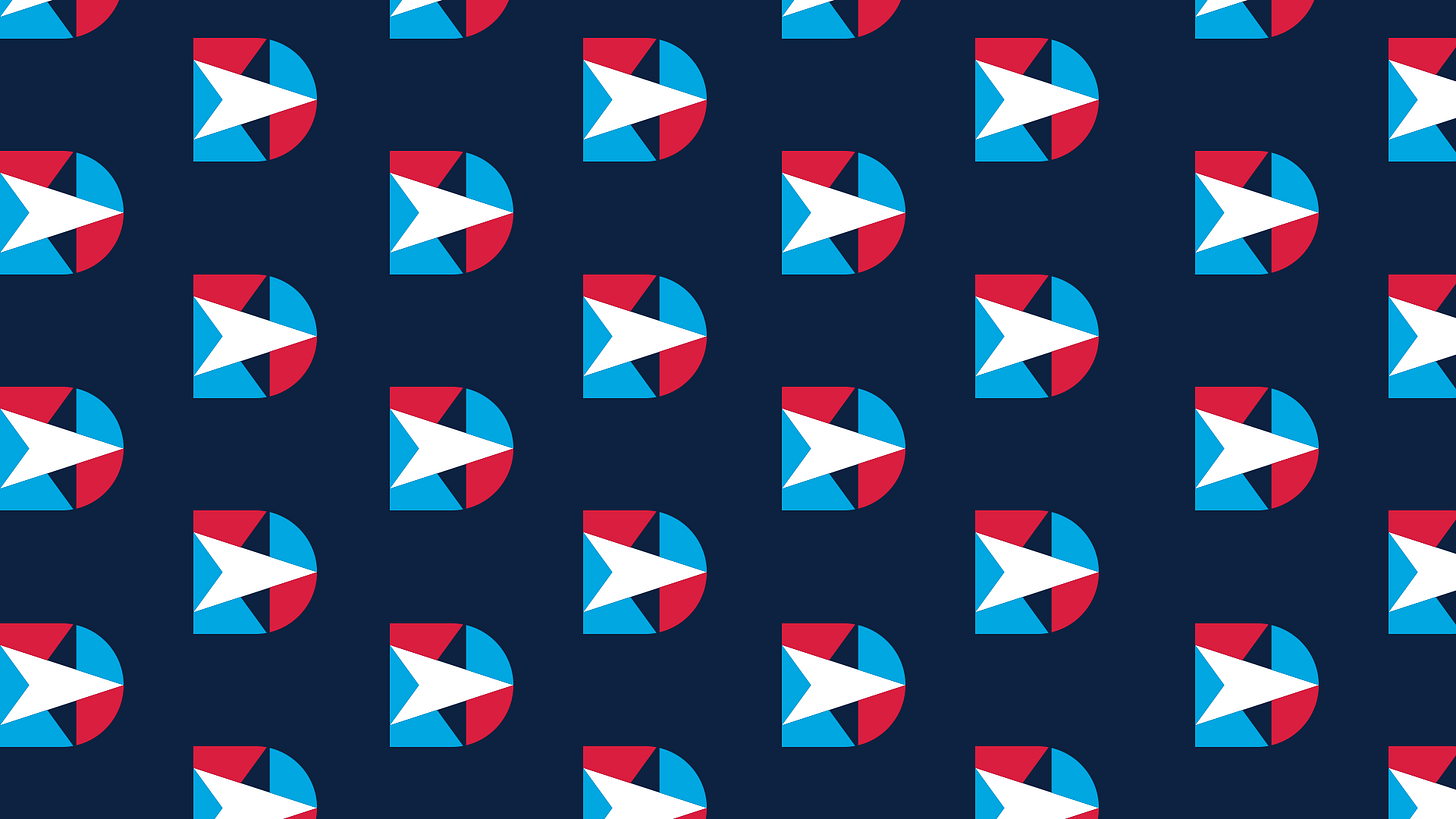 It's fair to say that none of us knew what we were going to see last night as the Democrats became the first American political party to take their quadrennial convention to the Internet.
But did anyone but me understand that this moment has been in the making for almost half a century? As I point out in chapter four of my new history of alternative media, one of the first political uses for PCs was to expand the power of citizens through digital technology. In the face of dwindling political participation at the grassroots, in the 1980s and 1990s, techno-utopians experimented with wiring citizens and communities together as a form of direct democracy.
And remember 2003, when progressive Democrat Howard Dean put his thumb in the eyes of candidates in both parties who relied on mainstream, high-dollar fundraisers? He invited supporters to join him online while he ate a sandwich and give him whatever small donation they could afford.
Personally, there were two riveting moments of the Democratic National Convention last night. The first was George Floyd's family conducting a short vigil for him, their stiff, reserved bearing expressing deep grief that no tears could have conveyed. It was a searing anchor for the numerous references to anti-Black violence during the evening. The second was Kristin Urquiza, whose job was to put a face on Donald Trump's responsibility for a Covid-19 death count that has rushed past 170,000 Americans. Arizonan Marc Anthony Urquiza, she recounted, died alone, feeling "betrayed" by the President for whom he voted.
Trump's continual reassurances that Urquizaa had nothing to fear if he had no pre-existing conditions first took him to a karaoke night (singing, as it turns out, is particularly lethal); and then to the intensive care unit, where he died at the age of 65. An otherwise healthy man, Urquiza's "only pre-existing condition," Kristin said in a stunning line that is in a new campaign ad, and no politician would have dared to utter "was trusting Donald Trump."
You can watch the full video here.
People have been thinking about this for years, and the pandemic made it both possible and necessary. As Charlie Sykes at The Bulwark put it in his morning newsletter, "Some of it was awkward. Some of it was cringey. But some of it was quite good, and by the end of the night, it was clear that we aren't going to back to the old carnivals of buncombe celebrated by H. L. Mencken."
But what the evening brought out in stark detail was summed up by Michelle Obama's beautiful closing statement: that Donald Trump's lack of knowledge and talent for governing is exceeded only by his lack of empathy, compassion, and character. It was a case that speakers built throughout the evening, pointing to Joe Biden's legendary capacity for emotional connection as a study in contrasts. Like the attorney she is, Obama summed up a case that we, the jury, might have missed in the endless whiz-bangs, turmoil, and chaos of an ordinary convention.
Can we do this for another three days without burning out? I don't know. But last night wasn't a poor substitute for a live convention — it was better.
Here's today's schedule: consider attending one of the caucuses this afternoon to meet up and coming organizers and local candidates.
You're Invited:
To join me on Wednesday, August 19, 12:00-1:00, in a conversation with journalist Eric Alterman, author of Lying in State: Why Presidents Lie -And Why Trump is Worse (Basic Books, 2020). You can sign up for this free webinar here.
What We're Reading
Mark Mazzetti and Nicholas Fandos of the New York Times discuss a new report that takes us back to the future. A bipartisan Senate report reveals that "The Russian government undertook an extensive campaign to try to sabotage the 2016 American election to help Mr. Trump become president"-- and campaign staffers thought it was fine. (August 18, 2020)

Yesterday, rumors were flying around Twitter that Trump was going to pardon someone today: Roger Stone? Paul Manafort? Wrong again! It was Susan B. Anthony, for the crime of voting while female. (Maggie Haberman and Katie Rogers, "On Centennial of 19th Amendment, Trump Pardons Susan B. Anthony," New York Times, August 18, 2020)

Gilad Edelman at Wired says: "Honestly, Just Vote In Person—It's Safer Than You Think." (August 17, 2020)