Discover more from Political Junkie
News you can use about politics, culture, media, and higher education.
Over 4,000 subscribers
Mad Cows and Englishmen
Sidney Tarrow recalls how ordinary people in the United Kingdom stepped up during a public health crisis
How does a crisis reorganize our political culture? This transformation is something we will be watching in real-time in the coming weeks, and it will vary from place to place. Here in Western Massachusetts, where I am socially-distancing, the community has quickly reorganized the delivery of food.
This rapid response may be in part because cooperatives are already well-established here. It has taken only a week to reorganize a well-developed business model developed by farmers and workers to home and curbside delivery. Even the Stop and Shop has reorganized: they disinfect the store between 5:00 and 5:00 a.m. and reserve the first hour and a half of the day for self-identified immune-compromised people.
In one of our best-read articles in last week's issue, Cornell political scientist Sidney Tarrow explained to Public Seminar readers that citizens often step up when the government fumbles the ball. During the 1996 panic in the United Kingdom that the so-called "Mad Cow disease" had crossed over into the human population as Creutzfeldt-Jakob Disease, British citizens watched as their government seemed wholly unprepared for the corruption of the beef supply. But "with declining trust," Tarrow writes, "came increased social activism, as citizens stepped up to meet the ethical and practical challenges of the emergency."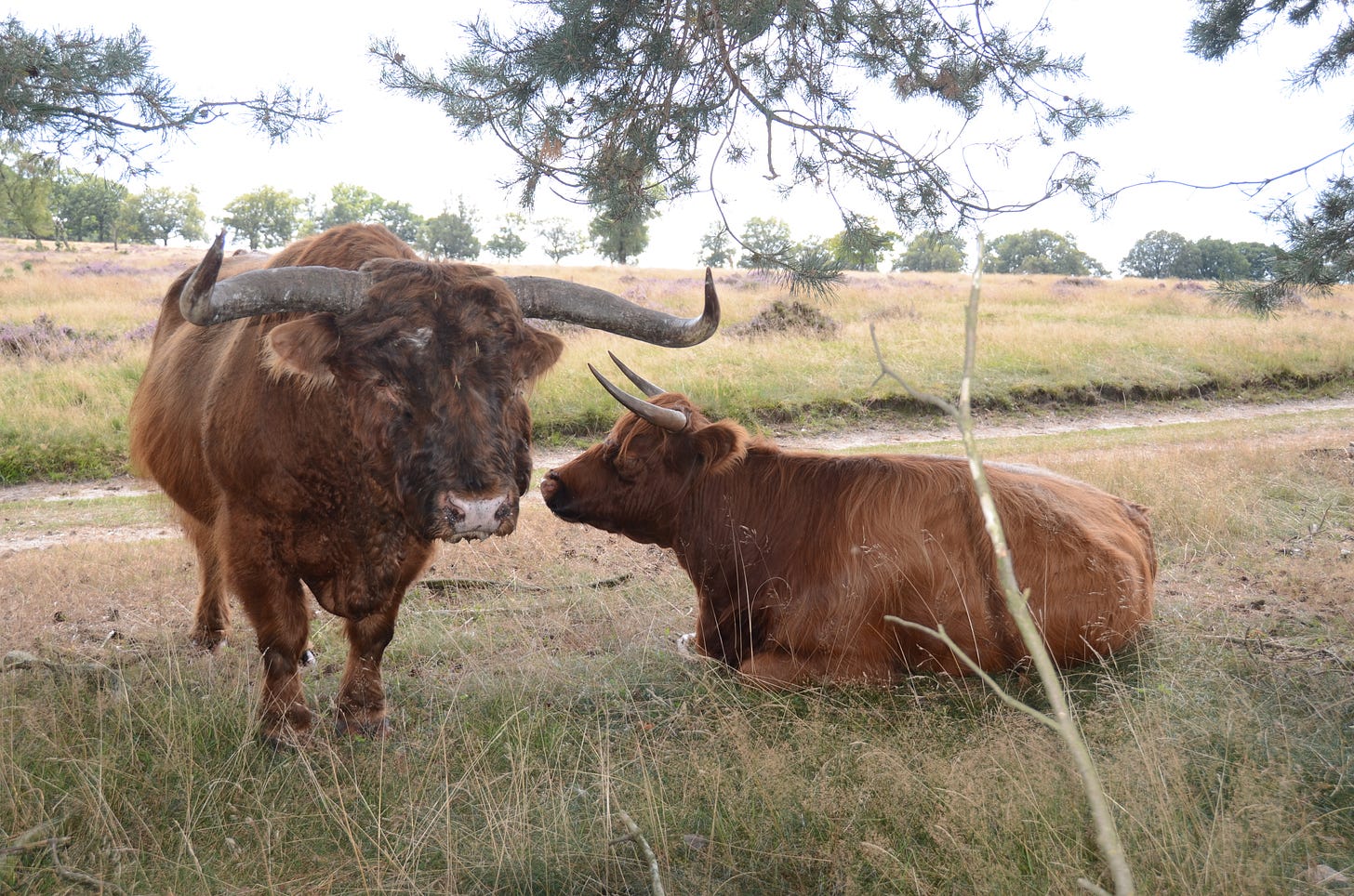 And for those of you who did not catch my reference in the title — even for those who did! — here is Noel Coward's deeply politically incorrect commentary on British Empire, originally written and recorded in 1931.
Weekend Reading:
Politico reveals the name of Elizabeth Warren's mystery Super PAC funder. (Alex Thompson, March 20, 2020.)

Michele Deitch of the University of Texas interviews Jerri-Lynn Scofield on what must be done to prevent a coronavirus catastrophe in sites of mass incarceration. (Naked Capitalism, March 19, 2020)

At Axios, Stef W. Kight and Sara Fischer argue that Trump voters may suffer disproportionately from the virus. More likely to live outside crowded urban centers, "the demographics, work patterns and media habits of President Trump's base are putting many of his supporters at elevated risk for the health and economic impacts of coronavirus." (March 20, 2020)

Who ushered in a new age of government without experts? American voters, that's who. And, Greg Hurwitz argues at The Bulwark, not because Trump voters are ignorant people. (March 20, 2020)

At Dissent, Sarah Jaffe explores how housing activists in Los Angeles have created an opportunity from the shelter in place orders during the pandemic: they are accelerating a movement to reoccupy vacant homes by homeless Californians. (March 20, 2020)
How-to Corner, Coronavirus Edition: