Discover more from Political Junkie
News you can use about politics, culture, media, and higher education.
Over 4,000 subscribers
Theses for Theory in a Time of Crisis
In a world shifting more quickly than we can consider, analysis is more important than ever
Every once in a while, we put something up on Public Seminar, and it just takes off. The post we are sending you today is one of them. Written by Benjamin Davis, a Ph.D. candidate in philosophy at Emory, and Jonathan Catlin, a Ph.D. candidate in history at Princeton, it reminds us that even though COVID-19 is making the world spin faster and unpredictably, humans still require analysis.
And they have been kind enough to offer it.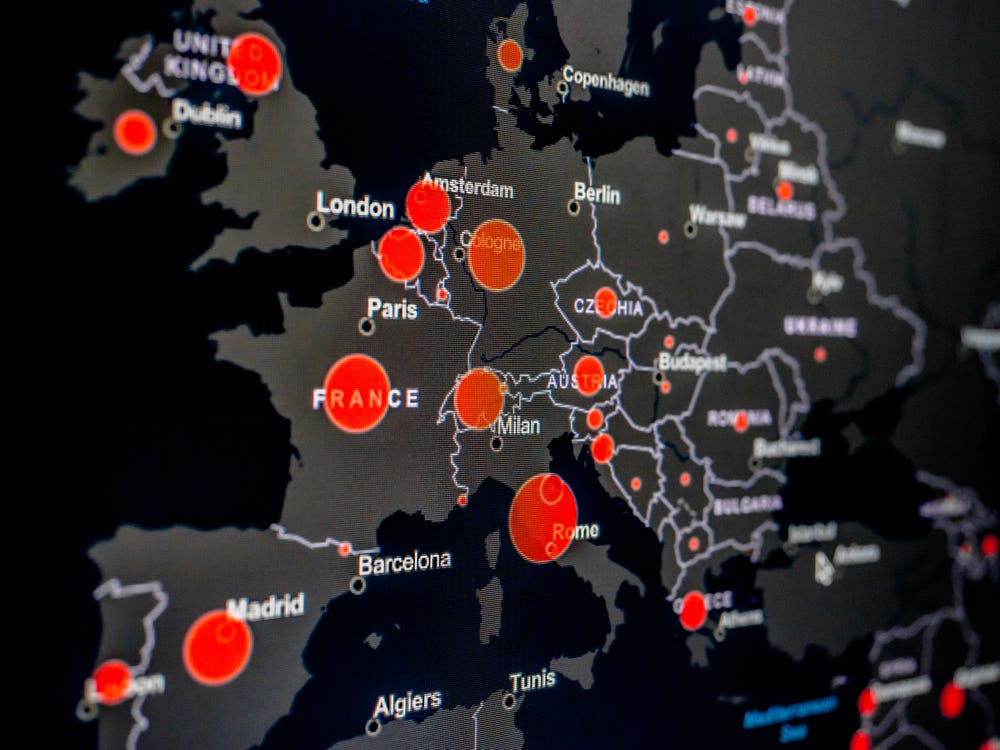 "As a political philosopher and a historian by training," they write, "it is not what is stable and eternal but what is precarious and contingent that holds our interest in the face of crisis. We look upon a world that is shifting more quickly than we can consider. In such a time of flux, as states increase emergency measures, the risk of analysis remains worthwhile, lest we relinquish the vocabulary that frames the present simply because we will make errors as the terrain shifts beneath us. Toward description and contestation, we offer points of departure."
Read their twelve theses here.
What we're reading:
Distinguished public health expert Anthony Fauci, who is leading the fight against COVID-19, is now the target of conspiracists who refuse to believe in the pandemic. (Davey Alba and Sheera Frenkel, New York Times, March 28, 2020)

How South Korea responded to the COVID-19 threat — and what we can learn about why the United States failed. (E. Tammy Kim, Wired, March 26, 2020)

Elizabeth Warren transitions her campaign to a grassroots political organization called Warren Democrats. (Medium, March 27, 2020)
Resources